NLP Practitioner Training Course – NLP Practitioner Certification Course
Our fully accredited NLP Practitioner Training Course is provided by the NLP Training Academy at Excellence Assured
Your trainer on the course is an expert in NLP. Anthony Beardsell, NLP Master Trainer
Learn NLP and gain 5x certification as 1) an NLP Practitioner, 2) NLP Coach, 3) NLPEA Transformation Coach™, 4) NLP Timeline Practitioner, 5) Hypnosis Practitioner
Suitable for application in HR, coaching, business, education, sales and therapy sectors
Train with us online at our International NLP Training Centre or join us at one of our UK based NLP Training Centres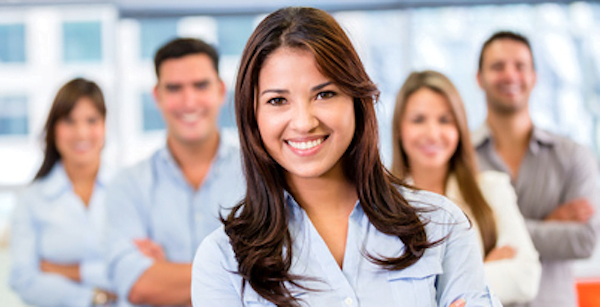 I've been quite blown away by this course and want to know everything that you do. If I could actually model anyone right now… I'd like that to be you.

Its really important to me to not 'just' gain the qualification but to be sure I've understood everything and be confident in NLP and applying the techniques that I've learnt. I want to know that I can really achieve great results in myself and others.

And so I really appreciate this feedback 😊
I have seen myself grow with confidence over the last few months and I really have enjoyed the content and the learnings. I am so pleased I signed up and did this course. 
Lucy G. 
FREE COURSE & PROFESSIONAL RECOGNITION with our compliments
When you register for this NLP Practitioner course you will also receive our Mind Management & Mindfulness Course for FREE
Upon qualification from this course we will register you for lifetime Practitioner membership with NLPEA – the International Guild of NLP, so that you are all set to go. 
This NLP Practitioner training course is designed to help you develop both your personal and professional life. NLP is well known for its powerful techniques in enabling personal change and excellent communication skills and is used in many other areas of leadership, coaching, management, HR, therapy and communications.We commit to provide you with quality training appropriate to your learning style. You will experience:
Tutorial support throughout the course
Excellent training materials and a fully comprehensive course
Top class demonstrations
Access to Webinars
Feedback and review
Interested in taking our online NLP Practitioner Training Course?
Do you want to learn NLP and become an NLP Practitioner?
Pressed for time?
Not able to attend a live NLP training due to your location?
Working with a tight budget?
Want professional certification as an NLP Practitioner?
Want to avoid paying travel costs, hotel fees involved with attending an NLP training course?
This course is the answer for you!!


The NLP Practitioner training course will take you from beginner to certified NLP Practitioner. It is stage 1 of a 3 stage education in NLP run by our NLP Training Academy.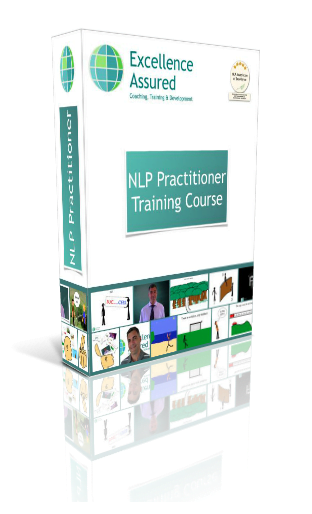 This course is ideal for:
Anyone who wishes to grow, become more successful and improve their communication skills.
Business leaders, HR Professionals, Salespeople, Managers, Educationalists.
Coaches or people looking to build a career in coaching (the NLP Practitioner and NLP Master Practitioner qualifications are frequently sought after by people looking for life coaching and business coaching).
Therapists who wish to compliment their skills with NLP Techniques and Processes.
Existing NLP Practitioners who wish to revise and refine their NLP skills.
What you get on our online NLP Practitioner Training Course:
No deadlines. The course is self paced and you retain access to the course for as long as you need it.
24/7 access to the NLP Practitioner Training Course material.
Detailed NLP Practitioner Course Manual – 120+ pages.
Videos – Instructional Videos in MP4 format. 100+ Videos. Demo videos, demo exercises.
Audio – MP3 Audio files. Audio instruction and guidance.
Additional NLP exercises to compliment the video and audio instruction.  These exercises ensure that the training is as experiential as possible.
5xProfessional Certifications (listed above)
Professional certification – this course is accredited by the NLP Association of Excellence (NLPEA).
It is our intention to provide you with an exceptional learning experience. To that end we offer to support your learning to enable you to be successful in your NLP training.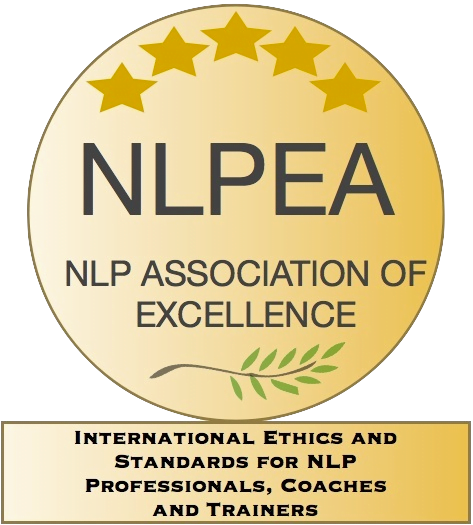 Earn these professional titles and use this NLP professional and trusted branding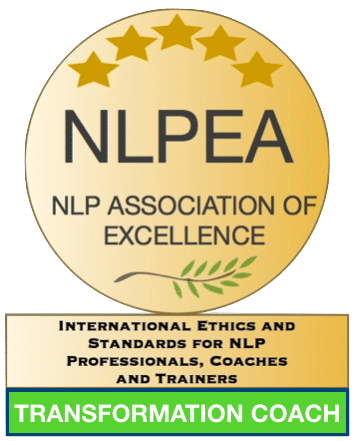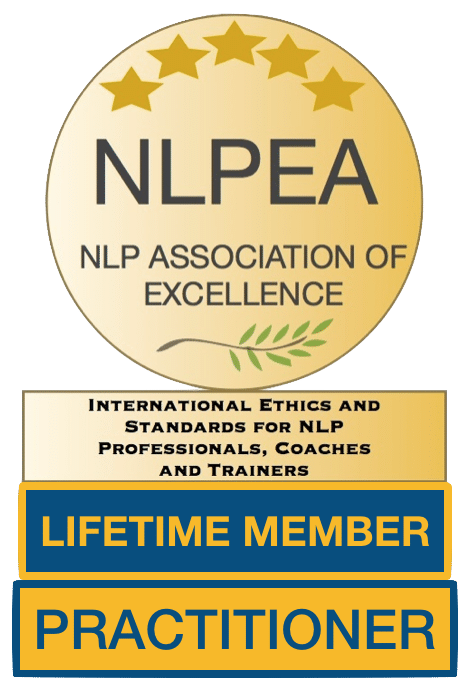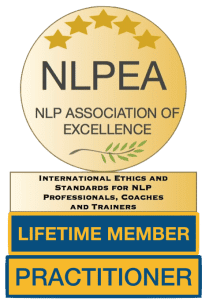 Wondering what you are likely to gain from taking the course?
Graduates from this course use their new skills in lots of walks of life. This is one of the benefits of NLP, there are lots of transferable skills that you can acquire in all areas of your life and wherever you are working. Here is what one of our recent graduates had to say:
My original goals were to understand what NLP was and how I can use the techniques to improve my Life Coaching skills. I have certainly achieved them and more. I now use the techniques daily in working with people in addiction to alcohol, drugs, eating disorders and depression. The results have exceeded my expectations and those of my colleagues, to the extent that I have daily group sessions on NLP techniques and how to apply them in addiction recovery.

I am applying and learning more about the techniques daily.

There are many tools and resources that I have got from the course which are equally valuable. The eye patterns and body language in gaining rapport, the swish technique, the anchoring and collapsing anchors, the time line technique for depression and overcoming past cycles of relapse. The one that I found most valuable is the anchoring technique and I use it daily in my work.

The thing that has made the biggest impact on me is understanding how the mind works in filtering information and then resultant states that are produced as a result of our distortions and past life experiences.

I have been able to understand and overcome deep-seated anger issues in my life by using the timeline techniques to discover the timing and root cause of the anger. Using the collapse anchor technique I was able to reduce the anger I held to an acceptable "normal" level. I also used the visualisation/swish technique to manage chronic pain I have in my foot and reduce it to a level where I can play sport for the first time in 5 years.

In my work I have successfully applied the anchoring technique to hold clients with psychosis issues prior to medications being prescribed. I have been able to get clients in to a good head space (positive) in the present here and now by using the anchoring technique. Thereafter I have used the Timeline awareness to help clients go back to the significant emotional event that has caused them to end up using alcohol/drugs to deal with the emotional turmoil they experience. This has helped them understand the root cause and triggers to using alcohol/drugs. Using timelines has helped me in leading them in to future planning and allowed them to develop hope for the future. Clients who have presented with several failed attempts in recovery and are stuck and don't know what to do have greatly benefited from using the collapse anchor technique and have gained hope for the future.

I will continue to use the NLP techniques in both my personal life and in my daily work with addictions clients. Each day will bring fresh opportunities to apply what I have learned in both personal and professional spheres. I will continue to use the NLP techniques in group sessions and hopefully inspire my colleagues to study NLP techniques.

I would like to thank you Anthony for a great course and helpful feedback. I have enjoyed this course and would highly recommend anyone to take it with you.

Dave Turner, UK
Ready to go ahead with your NLP Practitioner Course? Need more information?
Our live NLP Practitioner training courses are £1,740.  On our online version of the course you get the same course material and same qualification the only difference is that you train in your own home. For a limited period we offer to you our NLP Practitioner online course for just £449 (including certification)  ($597 USD).