Learn to Trade – Stocks & Forex
Day Trading using Technical Analysis
Trading Training & Coaching – Let us help you learn to trade
Trade for a living
as an independent home based trader
Quality Training Assured
at our Trading Training Academy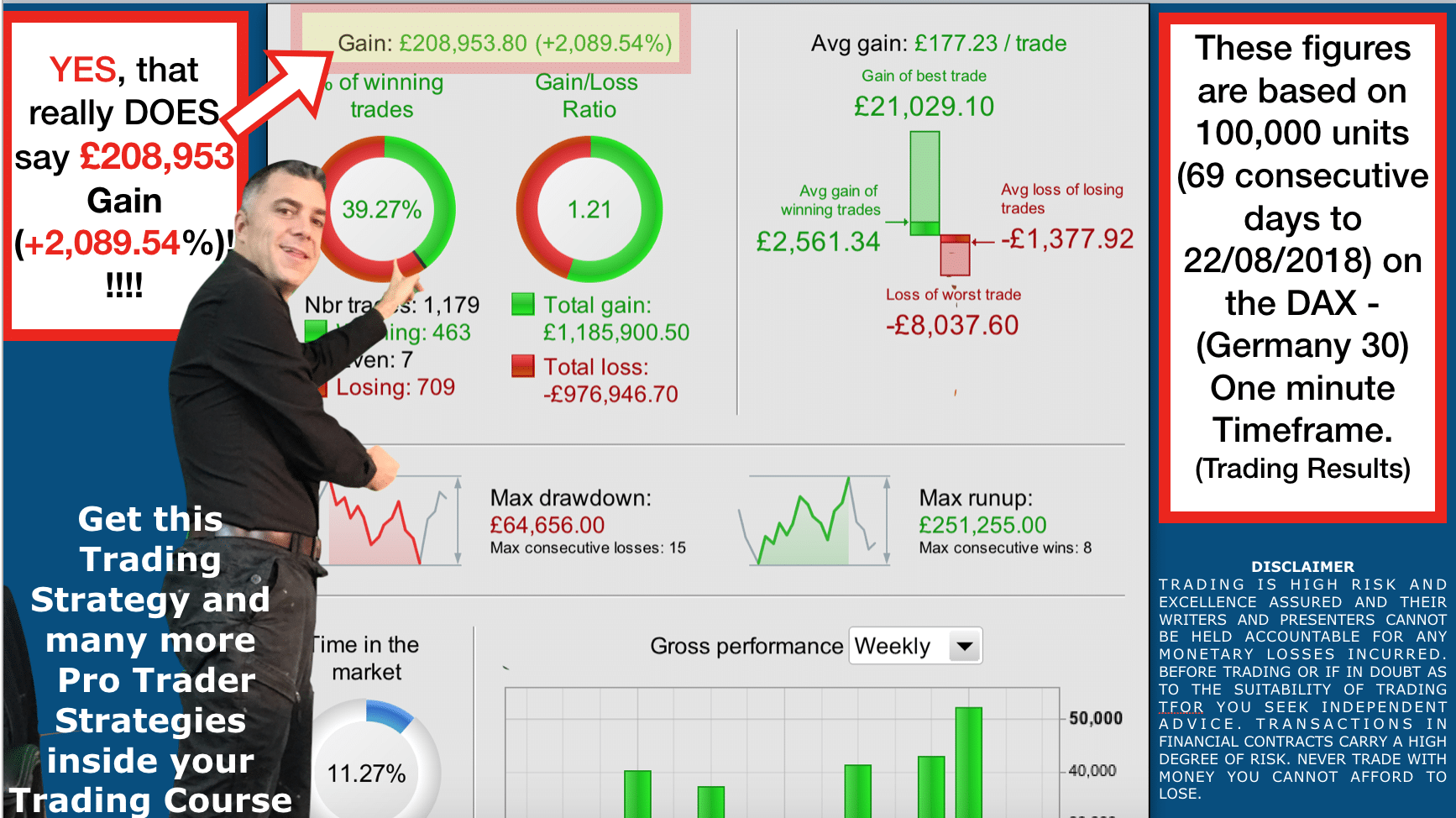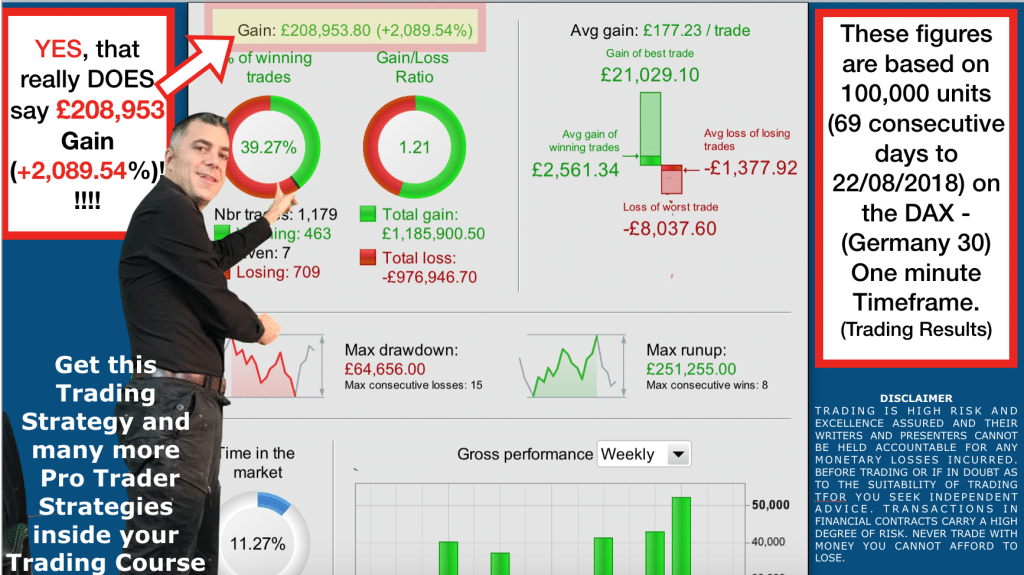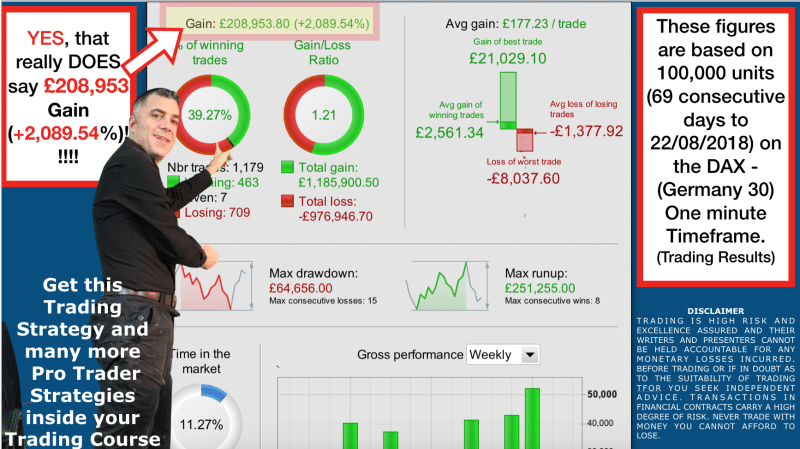 Feel free to browse around the trading resources on this website. I think that you will find them very revealing!
If you would like a proper grounding in trading (which is essential), to understand price action, trade setups, strategies, money management, and for me to have a look at your trading plan with you, then do
go ahead
and take look at our
Trading courses
at Excellence Assured.
I would be delighted to connect & help you further. You can
contact me
here to start things off.
Anthony Beardsell – Trader & Coach
In 2012 I really dove deep into learning about the Technical Analysis (price chart analysis) side of short term trading in financial markets. I decided at that time that this aspect is key to success in short term trading. I decided to become an expert in this field.
I began a modelling project (using my NLP skills) to learn how to trade as a professional trader. Statistics show that up to 90% of day traders fail, I wanted to start turning this percentage around.
I love helping people create success (and have a strong sense of contribution to others). I want to do that by helping people learn to trade, helping traders become successful and make a good living from trading.
My mission when learning to master technical analysis in trading was to:
discover how the 10% of successful traders create their success,
find out what makes a consistently profitable, professional home based trader.
implement the skills and techniques successfully myself.
coach and train others (this is my true passion in life).
Over three years I studied top professional traders. I coached them, I read their books, I took numerous trading training courses, I analysed chart after chart and I traded my own account as I learned. Trading became my fascination and my passion.
Gradually I put together the pieces of the jigsaw that makes a professional trader as I learned the secrets of trading, the techniques and systems that top traders use to win consistently in the markets.
From what I learned I created a formula for successful trading, an approach to trading that provides replicable results. I began to day trade professionally and make a living from day trading. I continued to develop and extend  my expertise in the Technical Analysis approach to trading.
In 2016 I was ready to share with the world what I learned so that you too can learn how to trade and take your slice of money from the worlds financial markets. I created the Excellence Assured Trading Academy and our Day Trading & Swing Trading course and also our Forex Trading course.
I have a love for coaching and training others. Helping you create your success story inspires and motivates me. I now coach and mentor traders of all levels.
Inside the Excellence Assured Trading Academy our aim is to help you learn to trade and to develop into a consistently profitable trader. Trading is fascinating and a true challenge. The rewards from learning to trade stocks & forex successfully are enormous and trading gives people the opportunity of financial freedom, it is a hugely popular past-time and highly sought after vocation.
We have a series of resources that you can use to develop your knowledge and skills in the trading arena, and use to navigate around the potholes.
Learn trading systems and strategies from our academy director and coach, Anthony Beardsell to enable you to trade for a living as a home based and independent trader.  Take one of our Trading training courses and join our Trading Academy.
Alternatively browse through 100s of pages of free trading resources on this website.
I bought your day trading course and i have to say it is the best investment i made so far for learning how to day trade. The things that helped me most was the traders equation and the signal and entry bar. These two things alone are worth the money for me!