Questions about our training and coaching services? Feel free to get in touch. We would be delighted to hear how we can help you.
To get in touch with us, you can complete the contact form below with your enquiry, email us at info@excellenceassured.com, or call us on +44 (0)114 2360047.
We will answer all queries within 24 hours.
We respect your email privacy.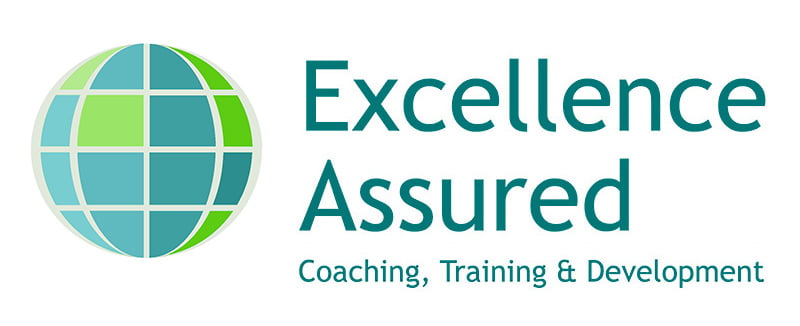 18 Heather Lea Avenue Dore  Sheffield S17 3DJ
Call from UK: 0114 2360047
Call from overseas: +44 (0)114 2360047
Email: info@excellenceassured.com