Tailor-made Personal Training – health, fitness and dietary plans to help you live at your best
Personal Fitness coach and Excellence Assured associate, Tom Frith explains:
Based in Sheffield, TF Personal Fitness provides Fitness plans, Personal Training so that you can get fit and healthy for life.
Your personalised program to a happier, healthy lifestyle.
For just £40 a month I can design you a fully personalised training program and diet plan to suit you and your goals.
You get easy access on my App which is available on Smartphones, tablets, smart watches and laptop computers.
Weekly or Monthly Check-ins ensure you stay on track and stay motivated.
24 hour communication with myself, Tom Frith.
All training programs provide easy accessible information such as demonstration videos on how to perform every exercise.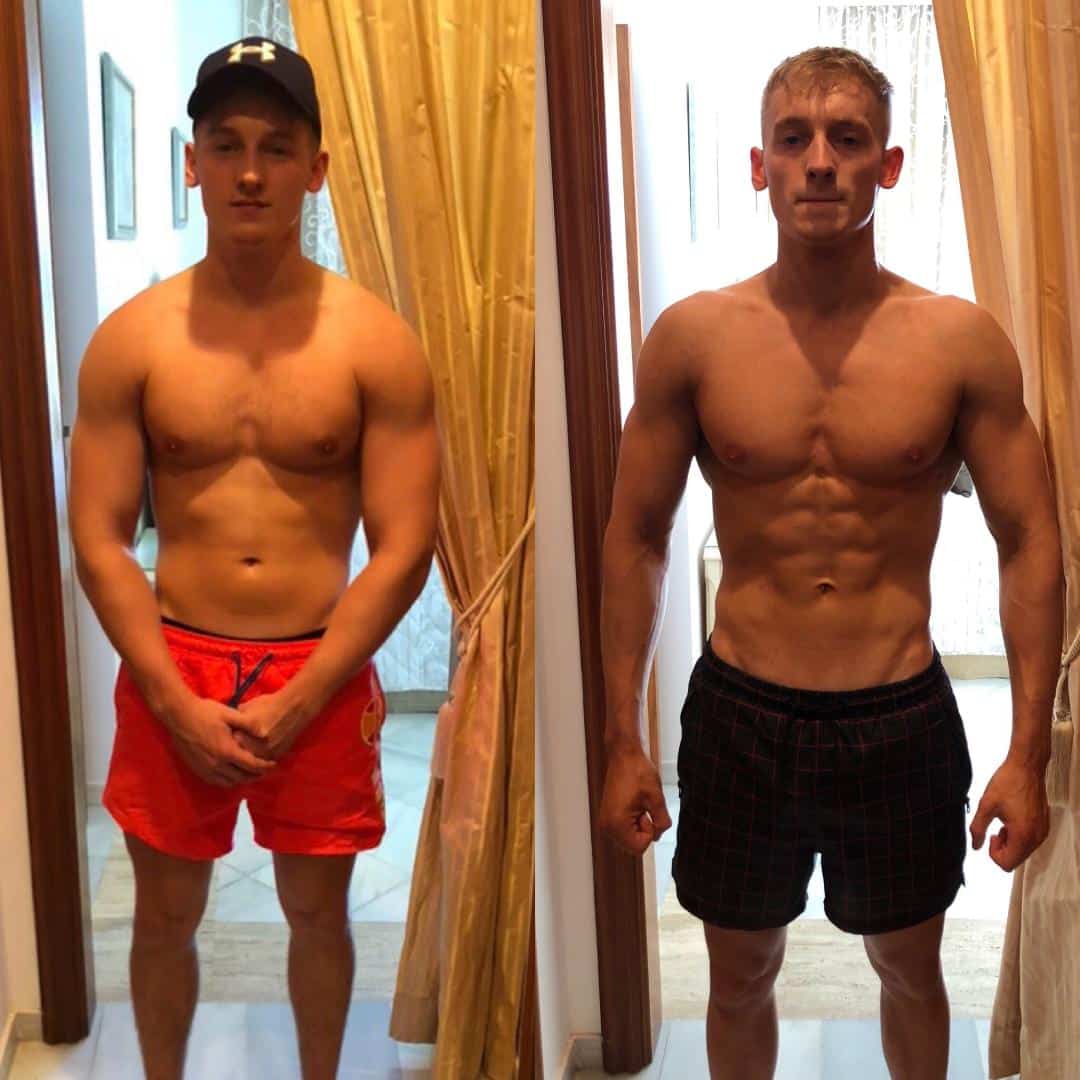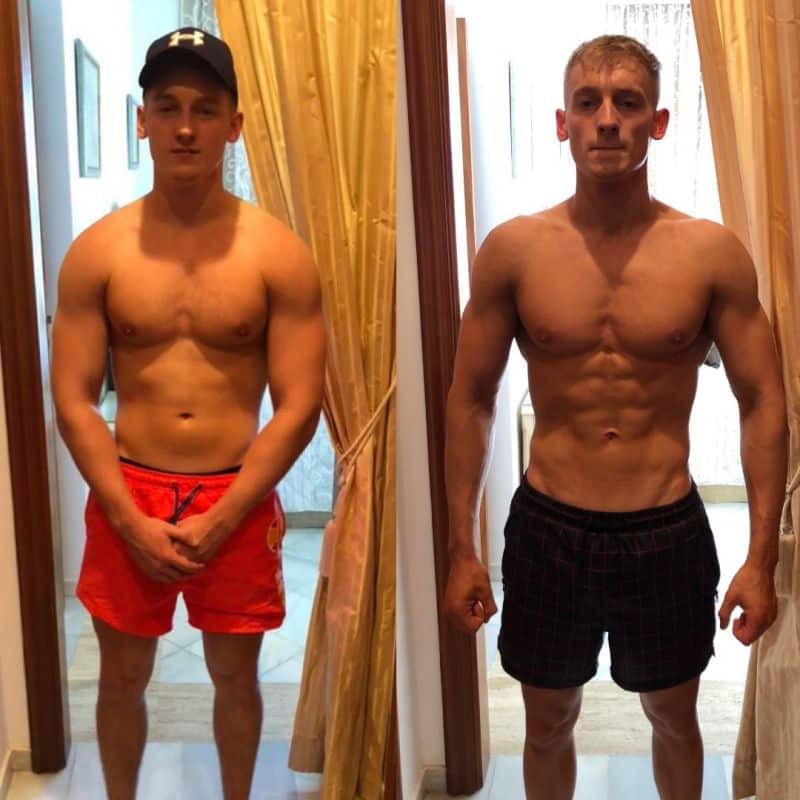 For over 8 years I have been passionate about my own health and fitness. I have realised through much research and experience that what works for one person does not work for everyone.
Together with my industry experience and my qualifications in this field, an extended diploma in sports and exercise science and personal training, I have also competed at national level in multiple bodybuilding competitions.
As you can see from the progress pictures, over the past few years I have managed to transform my body from gaining weight to shredding it and have used numerous training & diet plans, some that suit my goals and some that don't. I have learnt so much and I would like to share my many years of experience with you to help you achieve your goals too.
Each Plan will be designed to suit you, your gender, age, lifestyle and body shape. I will take into consideration your ultimate goals and the length of time you have to achieve it, be it a long term aim or perhaps a shorter plan to prepare for a holiday or upcoming a occasion. After an initial consultation with you to find out your requirements, I will purpose build a safe & effective training and diet programme to fit in with your lifestyle. You may not feel comfortable going to a gym and prefer to train in private. My easy to access information provides demonstration videos so you can perform them safely.
You might just need someone to help you focus, be challenged and stay motivated. My weekly or monthly check-ins will help you stay on track together with 24 hour communication with myself.
Whatever is holding you back I can work with you and guide you to reach your goals and be your best.
An essential part of becoming and then more importantly staying fit and healthy is knowing what foods to eat and when. My diet plan will take into consideration your personal situation, your likes and dislikes and help you make healthy, realistic and sustainable changes to your diet.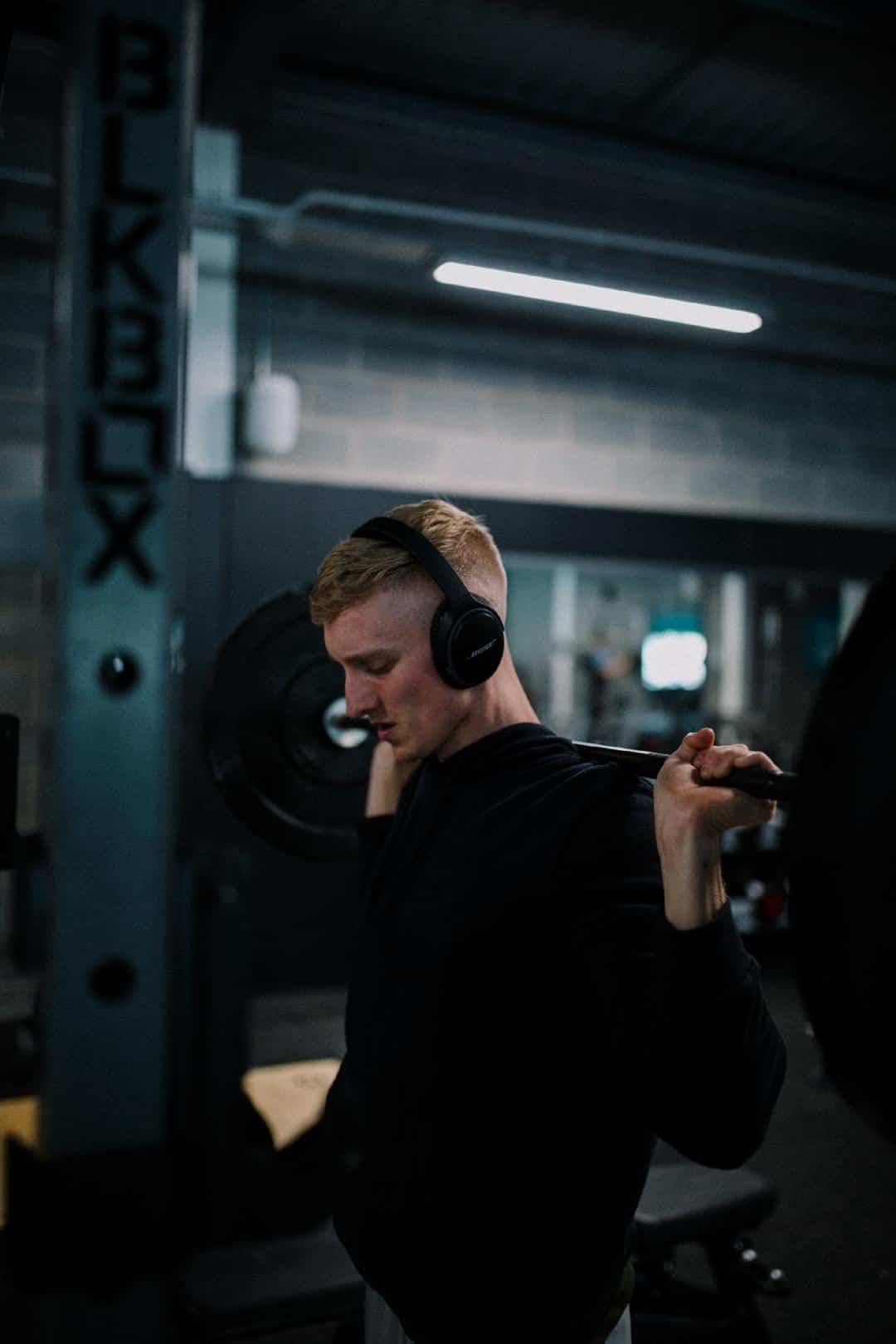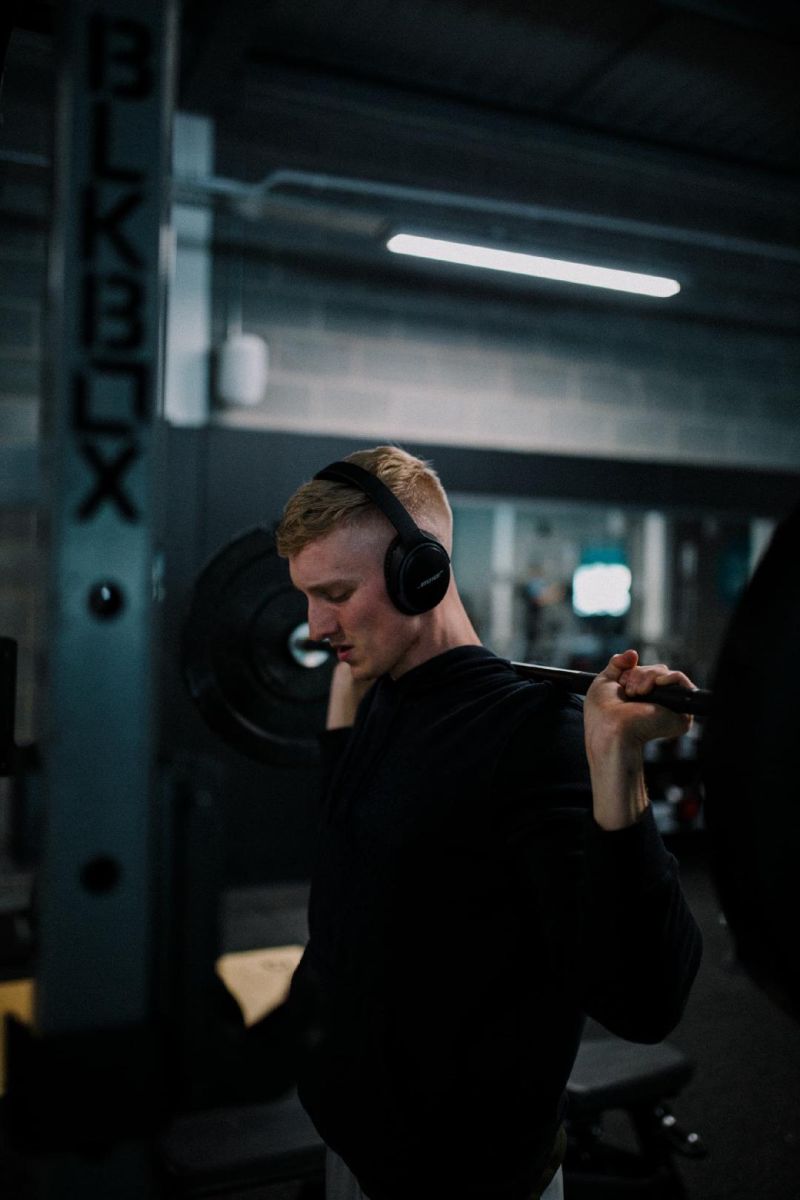 For just £40 a month you get:
My easy access to my App which is available on smartphones, tablets, smart watches and laptop computers. On here you will be able to access all your Persoanlised Training and Diet Programs which also include exercise demonstration videos & information, detailed macros information, Rest days, check-in days and many more features.
Communication with myself is made easy by my app also in which you can contact me privately whenever you please to ask any questions you may have.
If you have any enquiries please contact me or To sign up please follow this link to my website.