Please click on your course button below in order to gain access to your course material. You will be required to login. You will have full access to all of your course material via your login.
Coaching Training Course: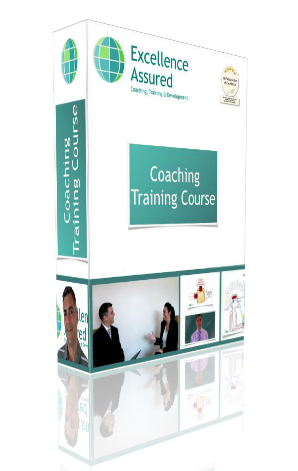 Mind Management & Mindfulness Training Course:


How useful was this post? Have your say
New - Click on a star to rate it!
Average rating / 5. Vote count:
No votes so far! Be the first to rate this post.