If you are working with other people then it makes sense to understand how they are thinking in order to work more closely with them.  The more  that you understand about others, the more effective that you will be in assisting them to reach their potential.
Here is an extract from our NLP Master Practitioner online training series.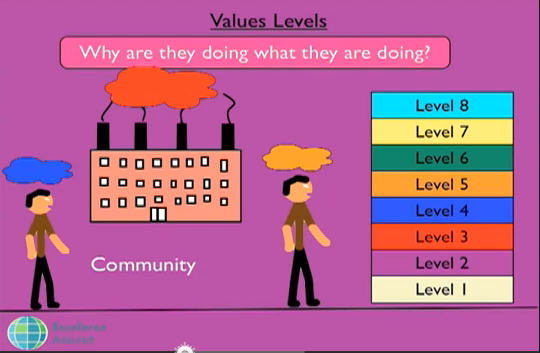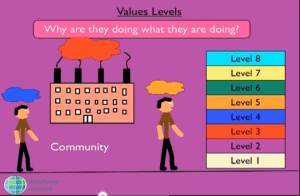 Train to be a coach with Excellence Assured – NLP Training – Live Trainings and Online
How useful was this post? Have your say
New - Click on a star to rate it!
Average rating / 5. Vote count: