Leadership Training to change your thinking. Bite sized online videos packed full of leadership tips, and expert coaching to take your game to the next level.  
This Game Changing Leadership Training Course has the sort of content that you will want to keep on coming back to! Comprising 24 videos each up to 20 minutes in length and supported with a fully illustrated manual, you can consume these videos at our e-Learning portal all in one go, or you could take a daily diet of leadership training and be inspired by one video per day for 24 days.
Online video training.
Your coach and trainer on the course is Anthony Beardsell, International Leadership Coach.
Course content:
Introduction to Leadership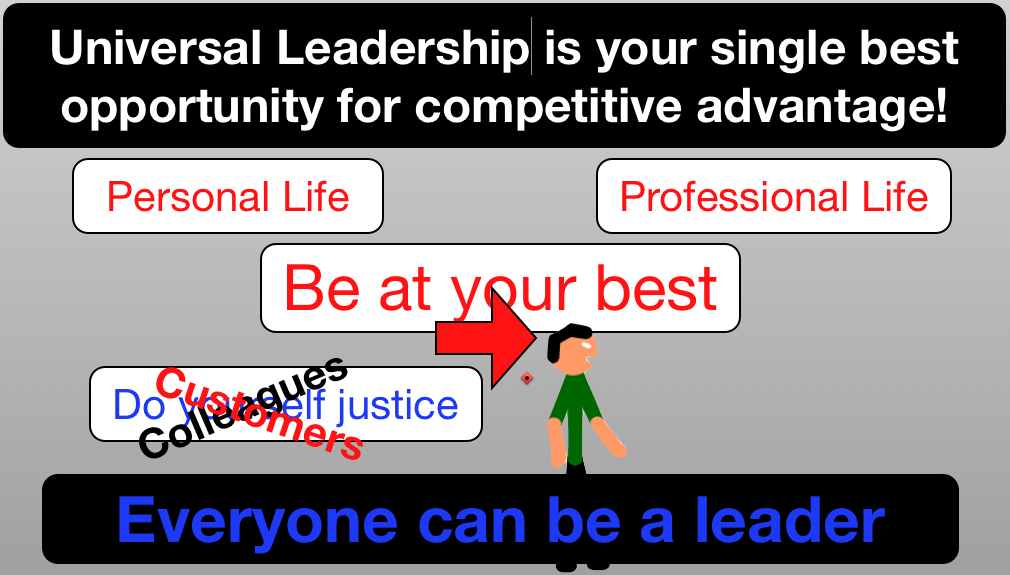 Universal Leadership – Learn how growing a culture of leadership can benefit you, your employer and society.
Fear, Courage and responsibility – Key common attributes of leaders past and present.
Developing a leadership attitude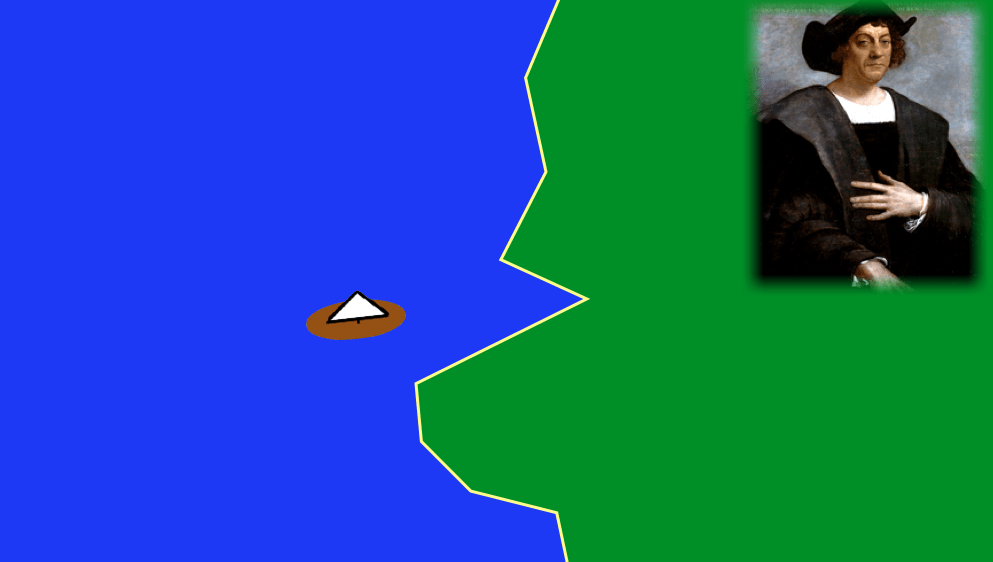 Emotional Intelligence – Understand how developing your self awareness, your ability to regulate your emotions, your motivation, your levels of empathy and your social skills will transform your leadership potential.
Fear of the unknown & your Comfort Zone – Learn to recognise when your natural thinking processes are holding you back. Get comfortable living outside your comfort zone and love the thrill of venturing into the unknown to move towards your potential.
The New Model of Leadership – Interaction, collective leadership, listening, coaching, working with values, beliefs and identity.
Principles of Leadership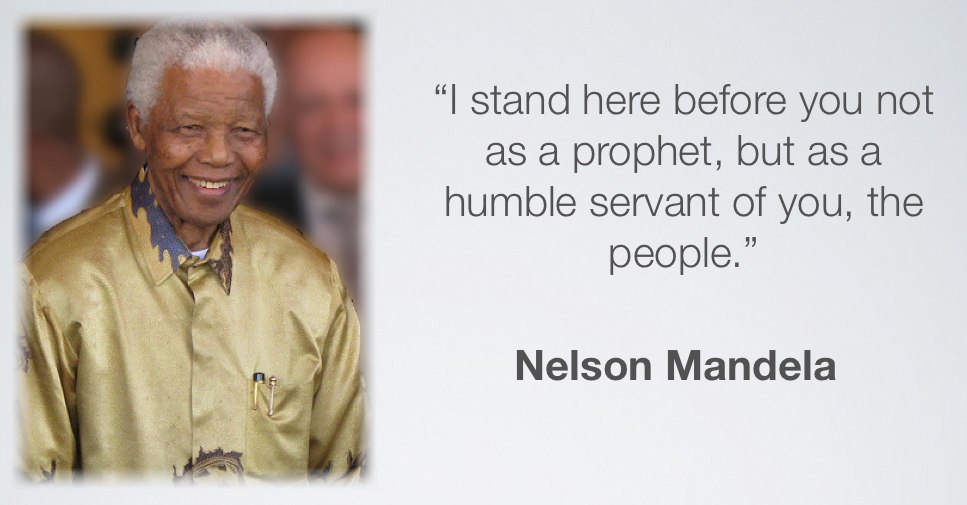 The Five Principles of Leadership – Discover the five keys to being a great leader.
Connect with people, build great relationships – Learn from great leaders how building your relationships and connecting with others will transform your leadership.
Be exquisite in execution – Our great leaders are often the best in the world at what they do, anything that they cannot reach world class in doing, they get others to do it for them.
Self Leadership – How to lead by example, habits to develop in order to lead yourself to success.
Tactics for winning leadership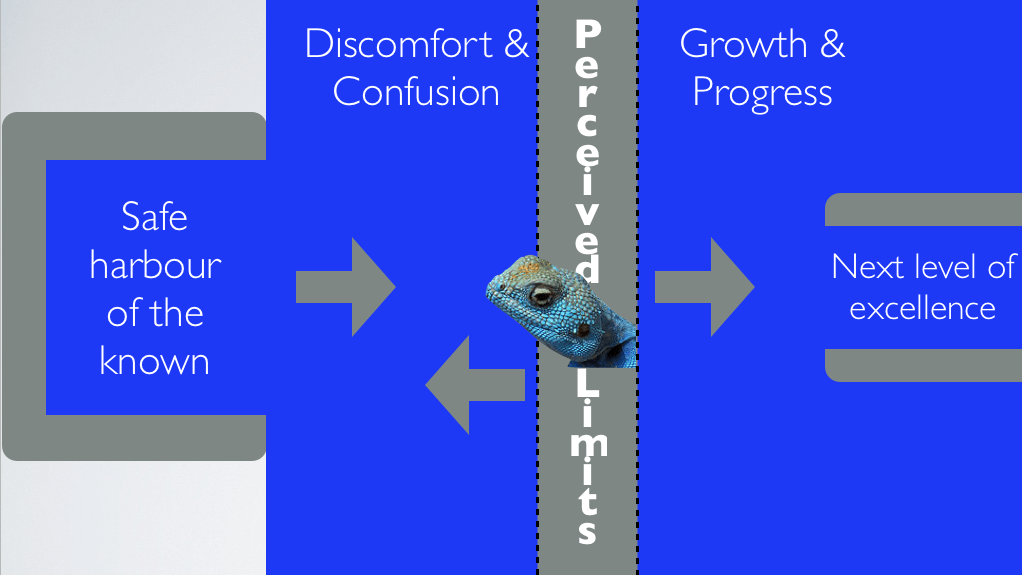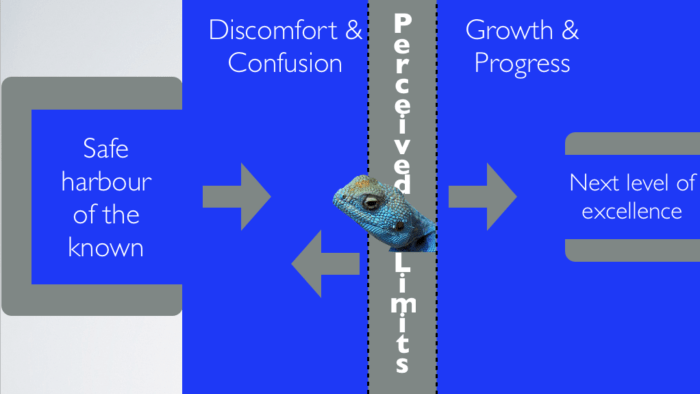 Developing your Legacy – How are you going to be remembered? What do you want people to remember you by? Don't leave anything behind, don't leave room for regrets, live your best and fullest life.
Developing your leadership vision – How to develop a vision for your future and the future of your organisation.
7 sins of ordinary leaders – Discover things that may be holding you back and how to overcome them.
Your Compelling Obsession – How to establish an obsession, a purpose that will drive your forward and motivate you to greatness.
Hidden beliefs of a world class business mindset – Anthony shares secret common beliefs from history's leaders that you can adopt to take your life and work to world class.
8 secrets of an unbeatable mindset – Great leaders all have certain things in common, they share unshakeable empowering beliefs and mindsets. You can take on these mindsets and get their results.
7 ideas from geniuses for boosting your creativity – Creativity is one of the vital components in todays business success formula. We share ideas from artists, business leaders, writers and other creative geniuses that will get your creative juices going.
Tactics for world class productivity – Without hard work and a great plan you will achieve nothing. We share with you some winning tactics that will boost your energy, improve your time management, increase your effectiveness and super boost your productivity.
Better understanding yourself and others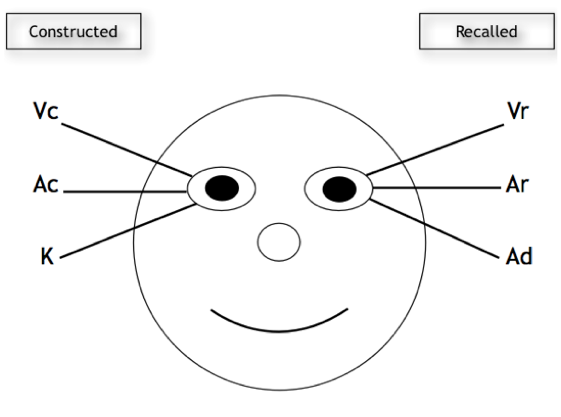 A taster for what you can learn on our Leadership Development Training Course. We look at how to read peoples eye patterns to better understand how they think, in order to gain influence and be able to better motivate them. 
Certification
Our courses are recognised and accredited by the NLPEA (international body for leadership and NLP professionals). Should you require certification, then you will be required to complete a certification test which will be assessed by one of our tutors. Upon successful completion you will be awarded with your certificate which will also state your points for CPD.
Proceeding with your Game Changing Leadership Training
Your single delegate investment for this Game Changing Leadership Training Course is £329+VAT £99.00
You may be interested in taking advantage of the discount involved with combining this training course with our Leadership Development Training Course. You can combine the two courses with our ***Premium Leadership Development Combination Programme***. Total investment for the two courses is £699+VAT£658.80.