6 Free Mindfulness exercises
These free mindfulness exercises are designed to give you a taste of what mindfulness can offer you and allow you to gain some experience of mindfulness for yourself.
They are designed for use alongside the book Mind Management & Mindfulness written by our lead coach and trainer, Anthony Beardsell. You can however begin to learn mindfulness and benefit from the techniques in mindfulness simply from repeatedly practicing and listening to these exercises.  We hope that you enjoy them and get great value from them.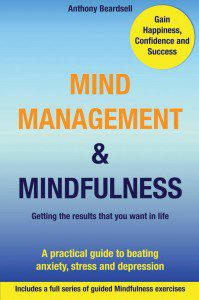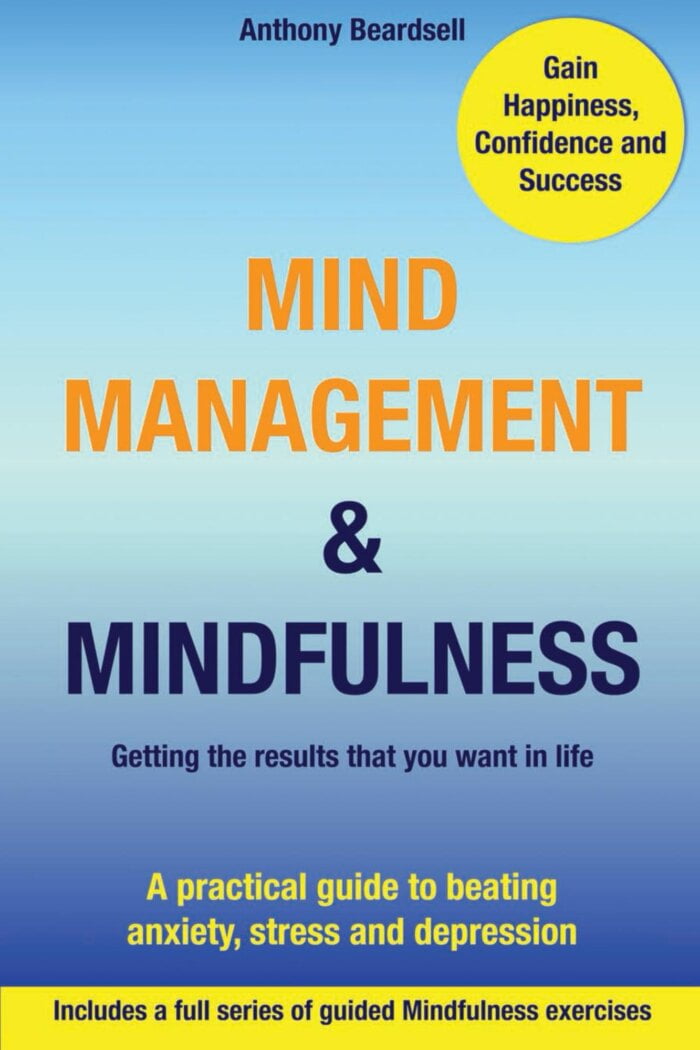 In Anthony's book and in our online mindfulness course he coaches you through the exercises, providing plenty of examples of how he experienced learning mindfulness and using these techniques. He explains how you personally can get the best out of your practise and he also shares the experiences from some of our students. We think that this provides really valuable background guidance and knowledge for you to fully experience the benefits of mindfulness, so if you you wish to gain full benefits from your mindfulness practise, then read the book or take our online course.
Practicing Mindfulness
The six free mindfulness exercises below are designed to be used consecutively, so start with the first one and work your way through.
Mindfulness is a skill that will be built with knowledge guidance and practise. You will no doubt experience some benefits from one listening and one practise of the exercises but repeated practise is necessary to build your skills. Practise one exercise every day for at least six days prior to moving on to the next exercise.
Use our audios to familiarise yourself with the exercise and as you become familiar with it, then you can go ahead and practise in silence or listen over and over again.
Mindfulness Exercises with Anthony Beardsell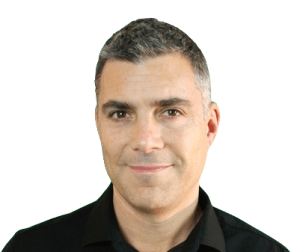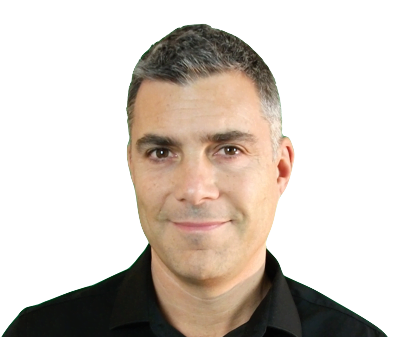 70 minutes of free mindfulness exercises.
These exercises are audio extracts from our Mind Management & Mindfulness training course.
In the course they are in video format. Which has the added benefit of allowing you to see how the exercises work.
In the course we review the exercises so that you understand how they can be integrated into your life.
We also discuss our students experiences of doing the exercises so that you can learn from their experience.
Mindfulness Exercise 1 – Body & Breath
(10 Minutes)
Mindfulness Exercise 2 – The Body Scan
(15 Minutes)
Mindfulness Exercise 3 – Mindfulness in Movement
(15 Minutes)
Mindfulness Exercise 4 – Silence, Sounds and Thoughts
(10 Minutes)
Mindfulness Exercise 5 – Exploring Resistance & Difficulties
(10 Minutes)
Mindfulness Exercise 6 – Compassion to Self & Others
(10 Minutes)
If you found these exercises useful then you will enjoy Anthony's book and you can further your mindful development by joining us on our online mindfulness training course. We look forward to you joining us in fully experiencing mindful living.