Learn Mindfulness
Mindfulness is quickly becoming the go-to solution for beating anxiety, stress and depression. Recommended by the UK NHS, GPs and psychologists alike, the beauty of this practice is that it is something that everyone can learn to do with a little practice and guidance, and the benefits can be felt almost straight away.
Are you feeling stressed, anxious or depressed?
Are you bothered by over-thinking and self talk?
Do you have trouble switching off?
Do you find yourself worrying about things unnecessarily?
Would you like to be able to remain focussed at work and at the same time feel relaxed?
Have you had some therapy for anxiety, stress and depression and want to continue to build your recovery?
Do you want to teach others in Mindfulness?
Could you use a bit more happiness in your life?
If you answered "Yes" to any of those questions then read on, our mindfulness resources can help you.
Origins of Mindfulness
Mindfulness is not in any way a recent development, it has its roots in Buddhism and many of the exercises that we use today originate from those roots.
One of the beauties of mindfulness is that it can be practised anytime and anywhere that you can find a bit of peace and quiet. It does not require you to learn or to practise it in a group. With some expert guidance and a little bit of commitment you can learn the techniques easily and grow your skills quickly. This makes it perfect for learning from home.
Whilst mindfulness is a skill that will require careful guidance and practice to develop, you already have all of the in-built attributes that you need. We will assist you in providing the guidance and the exercises that you need to build your skills and reap the rewards from your practise.
Mindfulness is:
about watching your thoughts
understanding how your thoughts develop and the impact that they are having on you
about being in the present moment
about recognising future thinking and worrying
understanding how past memories are affecting you
about rebuilding rapport with your body
about coming to terms with your past
about letting each moment look after itself
about showing yourself and others compassion
about finding some peace in this distracting and frantic world that we live in
available to everyone to benefit from
Just so that you are reassured, mindfulness is not:
about sitting in a group with your legs crossed, chanting!
some sort of mystical cult!
an altered state of consciousness
going to mean that you lose focus on working towards your goals and objectives. Quite the opposite
something that you are not already familiar with to some extent
Rejuvenating and enlightening
Many people find that certain parts of mindfulness are familiar to them. They experience mindfulness as a bit like "coming home".  It can be rejuvenating and enlightening.
We were not born overthinking, worrying, stuck in the past, stressed, anxious and overworked, are we? This is just how we have developed as a result of what life has thrown at us. These things are a stress response to the environment in which we live.
Mindfulness helps us reclaim the person that we once were
Mindfulness offers us alternative ways to handle the stresses of modern life
Mindfulness gives us control over our thinking so that we can live our life the way that we want it
With mindfulness we can find peace within
Does this sound good to you? Something that you might like to experience for yourself? Something that you are looking for?
If so, you now have a choice to make as to how you go forward:
We have the following resources available to you in Mindfulness: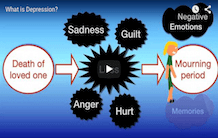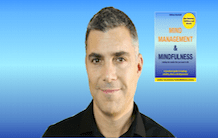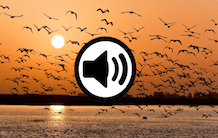 Take the online video course Mind Management & Mindfulness
This is an online video based course. Presented by Anthony Beardsell, this course shows you how to employ the various mindfulness techniques, provides a fully guided program of mindfulness exercises for you to practise and gives you plenty of background about how the mind works so that you can get the results that you want in life.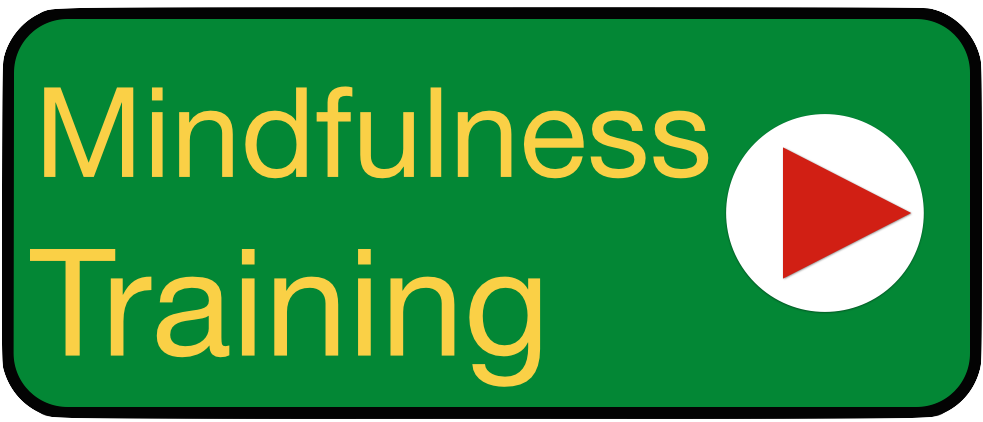 Open to all – no experience necessary. Ideal for personal development and for gaining a diploma certificate in Mindfulness.
Read Anthony Beardsell's book Mind Management & Mindfulness – A practical guide to beating anxiety, stress and depression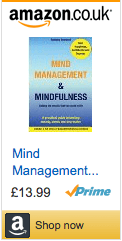 Available on Amazon, this book provides a full series of guided mindfulness exercises. Anthony shares his experiences of dealing with overthinking and overwork using mindfulness and also the experiences of some of our students from our Mindfulness course.
A free series of 6 mindfulness exercises from Anthony Beardsell's book Mind Management & Mindfulness