We provide Outplacement Services for organisations and individuals.
Our coaching and training services inspire personal excellence, and focus on providing the personal development that people need in order to grow and achieve their potential.
There are three legs to our Outplacement Services:
Coaching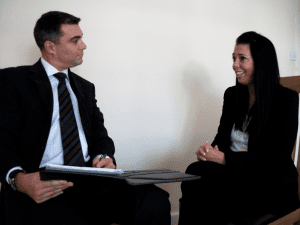 We will work with individuals on a one to one basis to set new career and life goals, and to assist with working towards these goals. Our coaching programmes are designed to improve confidence, self awareness and clarity.
Training Courses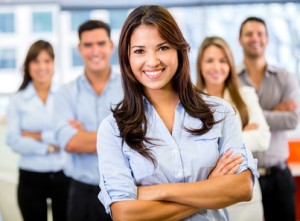 We work with groups and individuals through our NLP based in-house training courses to empower people to take responsibility for their own future, enable them to set realistic and achievable goals, improve their people skills, improve their communication skills and fine tune their lives, so that they are in pole position to succeed in their area of choice for the future.
 E-Learning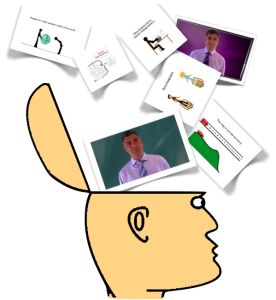 Our NLP based training courses are also available in e-learning format, so that groups and individuals can train in a place, at a pace and at a time to suit them.  The training is in the form of videos, and audio and includes detailed manuals. Study can take place in the workplace or at home. All the courses offer optional assessment to provide professional diploma certification.
To discuss how we can help you with your specific outplacement requirements please call us on 0114 2360047.
You can contact us here or email us: info@excellenceassured.com