Feel free to browse through our articles on NLP and coaching. Each article is designed to help you live life at your best and develop excellence. Learn about how studying NLP and coaching can benefit you and how you can use it to add value to other people.
anthony
What is the difference between an NLP Practitioner and an NLP Master Practitioner? NLP as a profession NLP Practitioner and NLP Master Practitioner are the professional titles given to graduates of the respective NLP Practitioner [...]
anthony
Language - Linguistics in NLP "The limits of my language means the limits of my world" – Ludwig Wittgenstein The map (words) is not the territory (experience); the representations that a person utilises to describe their [...]
anthony
Which Myers Briggs personality types am I attracted to? Which type am I going to be least attracted to? […]
How useful was this post? Have your say
New - Click on a star to rate it!
Average rating / 5. Vote count: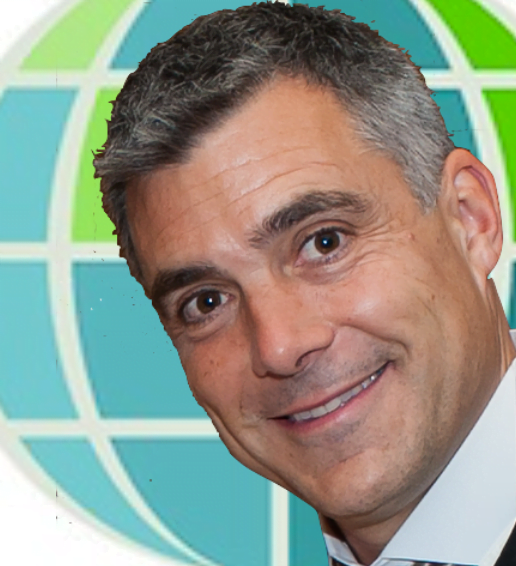 Quality and Value - FREE Mindfulness Course with our